Building Early Connections (BEC) Center
Rush University Medical Center
Program Information
What is Project ECHO®?
Project ECHO® (Extension for Community Healthcare Outcomes) is a model of continuing education and mentorship that empowers providers everywhere to provide better care to more people, right where they live. Learn more. ECHO® increases access to evidence-based interventions in underserved areas by providing front-line providers with the knowledge they need to support families with socially complex needs. The Early Childhood ECHO seeks to partner with community providers to adapt these solutions to the unique context of children and families living on the West Side. Learn more.
What is RUSH's Early Childhood ECHO®?
Rush's Early Childhood ECHO® is a 9-month, biweekly (18 sessions) cohort-based educational program created to support, mentor and empower front-line providers to not only identify the most common developmental, behavioral and social-emotional concerns, but utilize evidence-based solutions to support families and young children.
What You Will Learn
Using the Pyramid Model of Positive Behavioral Interventions and Support (PBIS) in Early Childhood Education
Screening for early childhood concerns in non-clinical settings (daycare, preschool etc).
How to support challenging behaviors in their everyday environment (home, daycare, school)
How to support families with socially complex needs
How to support providers in their own self care
Early Childhood ECHO® Faculty and Staff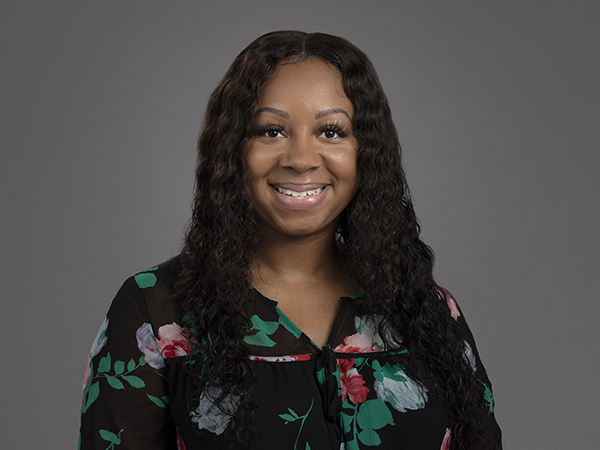 Lashawnda Thornton, MS, MSW
Program Director, Building Early Connections
Lashawnda_L_Thornton[at]rush.edu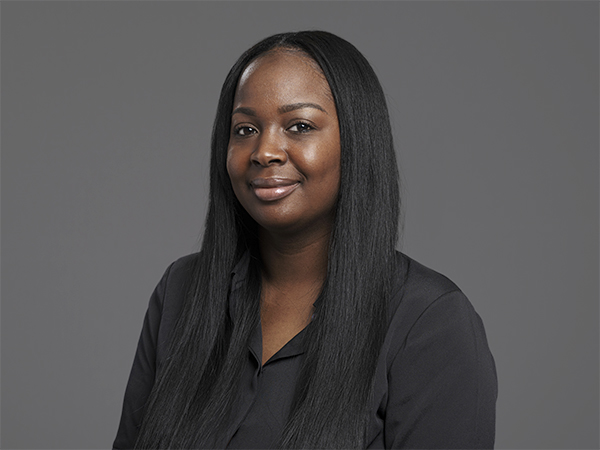 Deanna Doss, MSW
Administrative Assistant, Dept of Psychiatry and Behavioral Sciences
Facilitator, Project ECHO
Deanna_P_Doss[at]rush.edu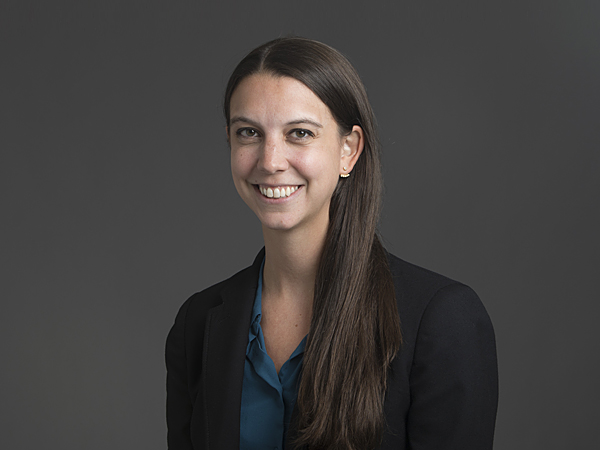 Emily Wolodiger, PhD
Assistant Professor, Department of Psychiatry and Behavioral Sciences
Lead Psychologist, Building Early Connections
Emily_Wolodiger[at]rush.edu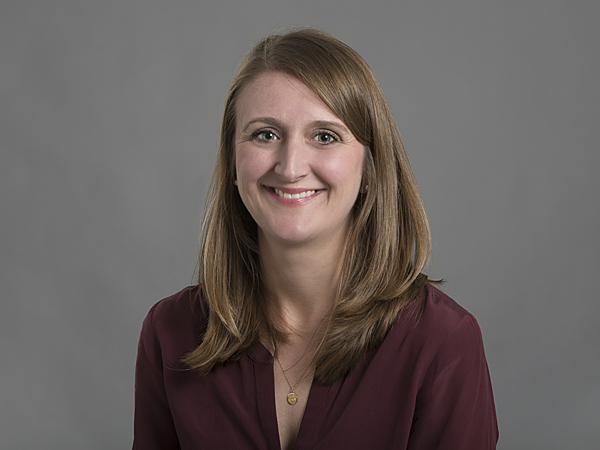 Michelle Greene, PhD
Associate Professor, Department of Pediatrics
Section Director, Pediatric Psychology
Michelle_Greene[at]rush.edu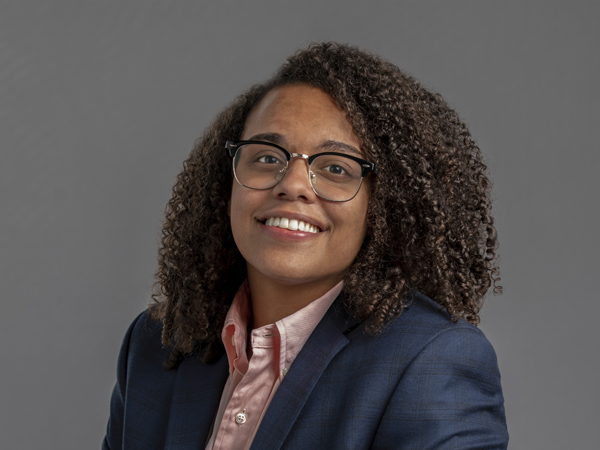 Ashlee Taylor, MSW, LSW
Licensed Social Worker, Department of Psychiatry ad Behavioral Sciences
Clinician, Building Early Connections
Ashlee_Taylor[at]rush.edu

Megan Donahue, LCSW
Licensed Clinical Social Worker, Building Early Connections
Megan_Donahue[at]rush.edu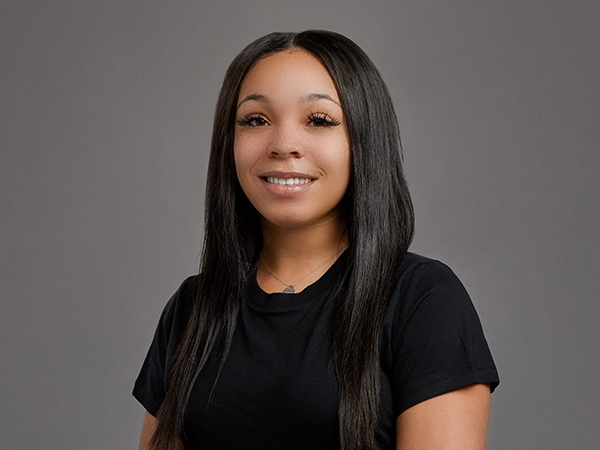 Diamond Phillips, BA 
Research Coordinator, Department of Psychiatry and Behavioral Sciences
Assistant, Project ECHO
Diamond_Phillips[at]rush.edu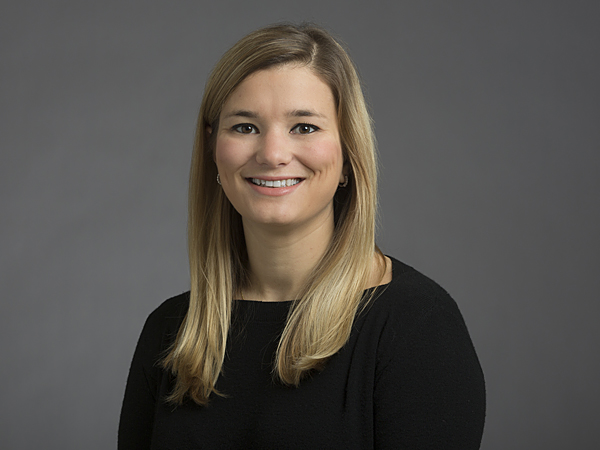 Allison Wainer, PhD
Assistant Professor, Department of Psychiatry and Behavioral Sciences
Research Director, AARTS Center
Allison_Wainer[at]rush.edu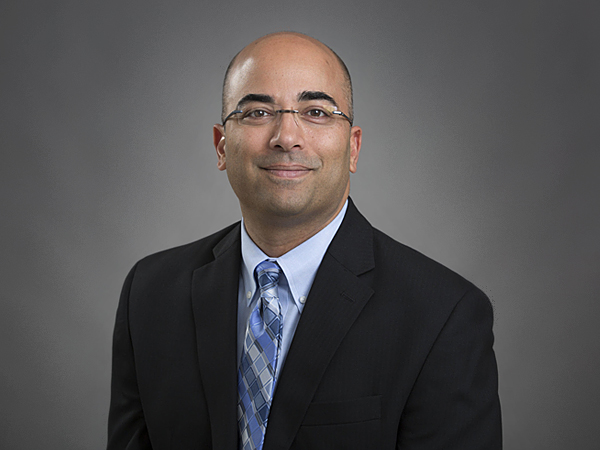 Niranjan Karnik, MD, PhD
Professor, Department of Psychiatry and Behavioral Sciences
Associate Dean for Community Behavioral Health, Rush Medical College
Niranjan_Karnik[at]rush.edu
If you have questions about the ECHO® program at Rush, please contact Deanna_P_Doss[at]rush.edu or call (312) 563-2113
---